Sometimes, in a rare moment, God gives me that precious cuddle time gift back. Yesterday, it was time for little man's nap so I put him down. I was exhausted too and I decided to go into the living room to take a power nap, 30 minutes later I see Cason coming out of his room with his long spiderman blanket to lay down by our dog on the floor. I called him up onto the couch and told him he could take a nap with mommy.
As we both got comfortable on the couch I fell asleep right away and woke up 30 minutes later with Cason curled up on my chest, cheek smooched on my heart, just like when he was little. As I sat there looking at him sleep I couldn't help but feel so thankful! Last year, 2014 we struggled with trying to have a baby, my heart still wants one badly, but I am content. I am content because God has already given us one precious little boy that has filled my heart up to overflowing with love. If all we ever have is one, I am ok with that because one is all I need.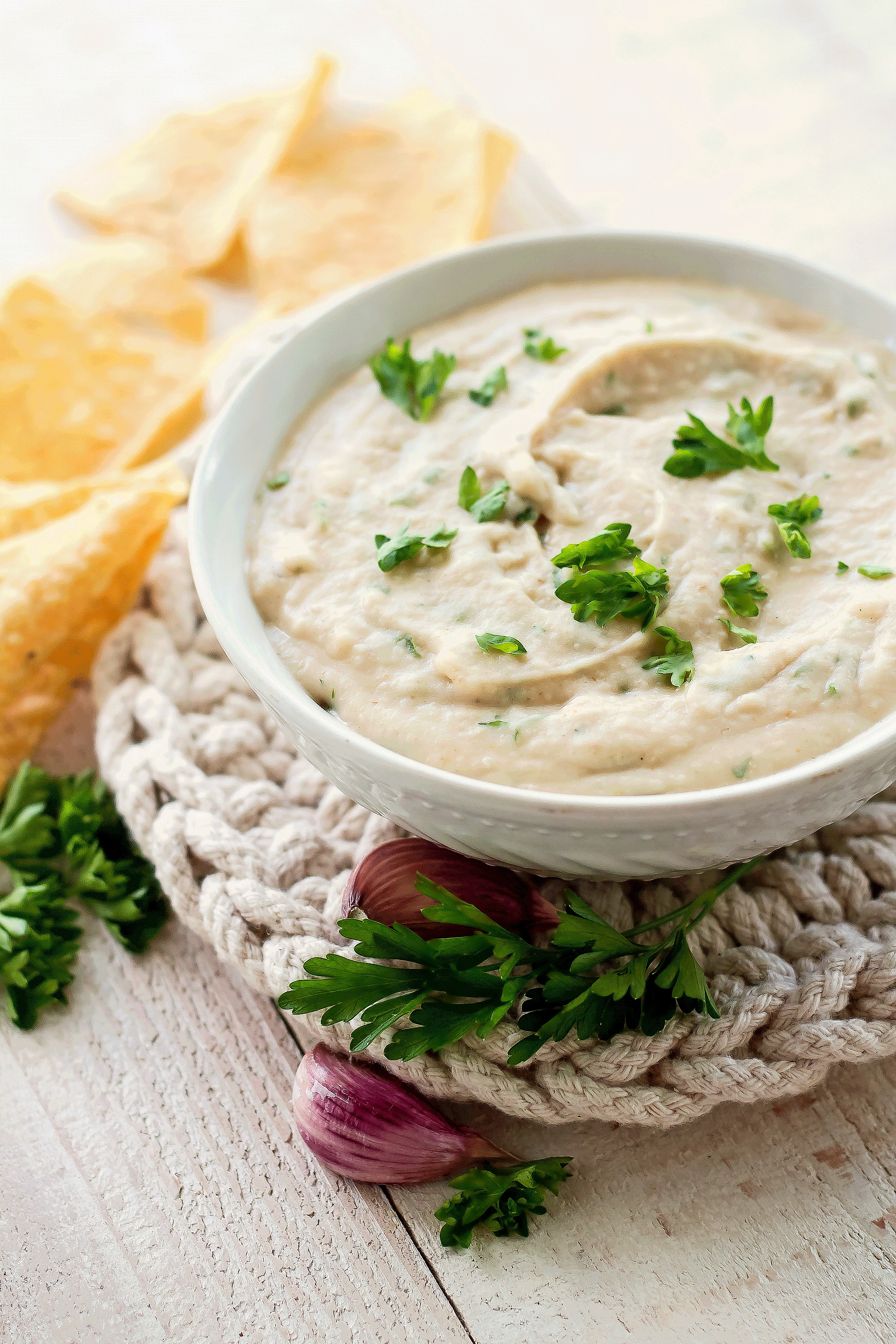 White Bean Garlic Hummus
I always try to find homemade versions of prepackaged foods we buy at the grocery store. It just makes sense to me to be able to make it myself to one…save money and two… to know that I know ,what's in it.
Hummus is something my husband Paul absolutely loves. He get's a few containers of it every time we're at the grocery store. It turns out homemade hummus is extremely easy to make using a food processor. The only step in the recipe that takes a few extra minutes and a teeny weeny bit of patience is cooking the garlic and olive oil together. Cooking the two together infuses the oil with garlic so you get lots of garlic flavor.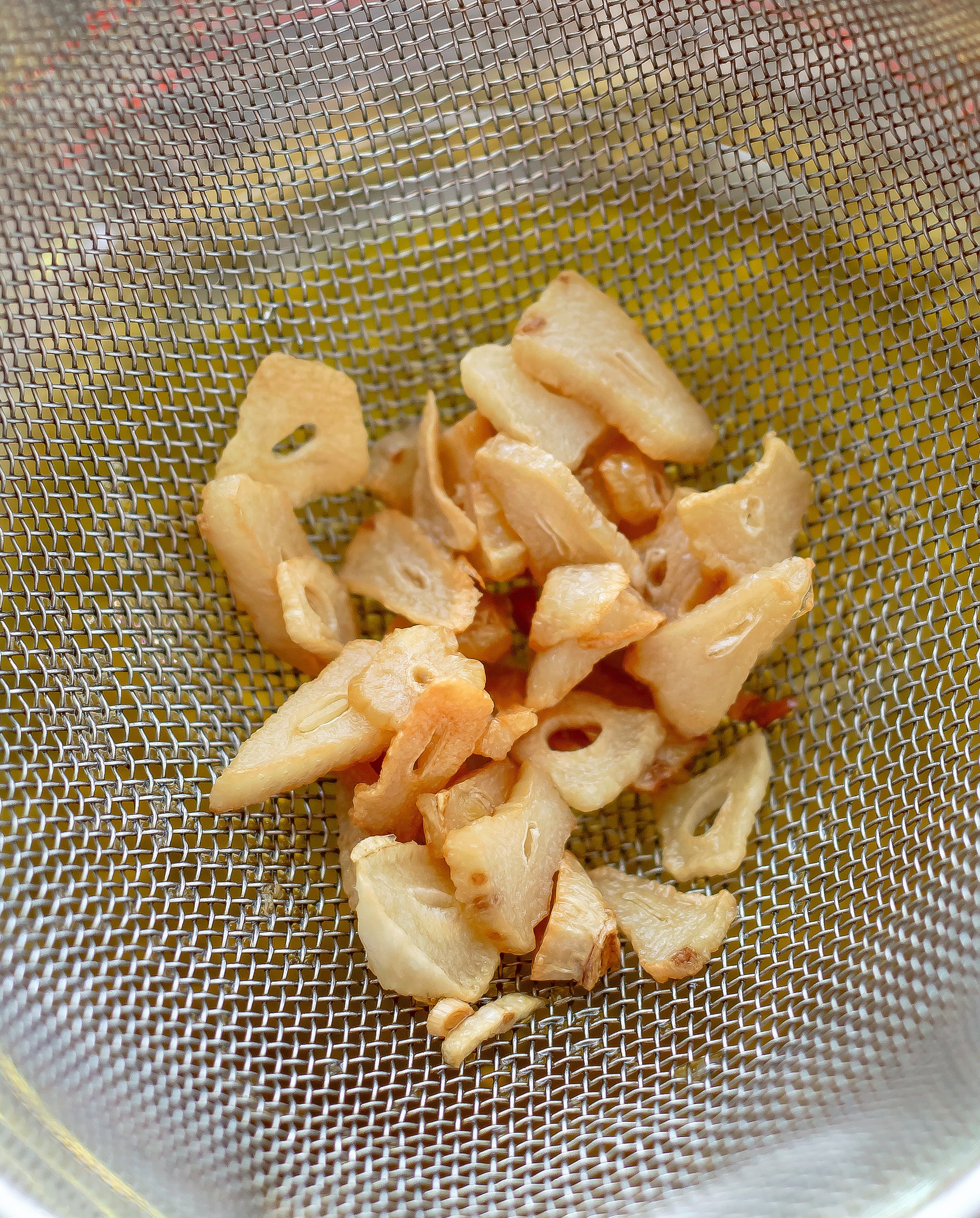 While cooking the garlic and oil, please remember to just cook the garlic until it's light brown in color. You want to avoid the garlic burning which will give the garlic as well as the oil a burnt garlic taste. Other than just being mindful of the garlic and oil cooking together, the recipe is a breeze to make and so very good! White Bean Garlic Hummus…a fantastic homemade dip, appetizer or snack, enjoy!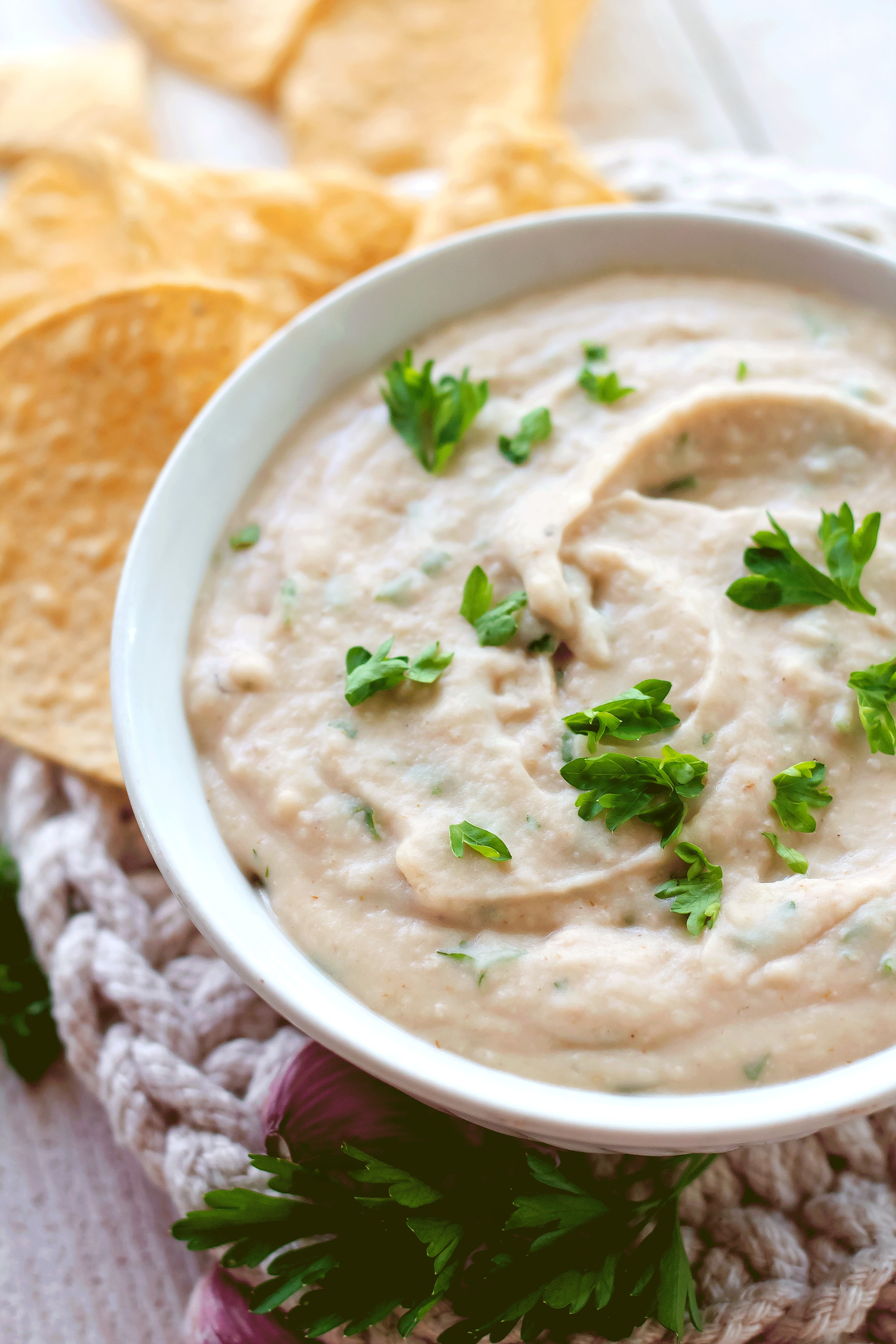 Ingredients
2 Tablespoons fresh garlic, sliced
Two 15.8 ounce cans Great Northern White Beans,rinsed and drained
1/2 cup extra virgin olive oil
1/4 cup lemon juice
1 Teaspoon cumin
1 pinch red pepper flakes
1 Teaspoon salt
1 Teaspoon pepper
Instructions
Place the olive oil and sliced garlic in a medium saucepan. With the heat on low to medium, cook the garlic until it reaches a light brown color.  Cool it slightly then strain with a sieve, placing the garlic in one small bowl and the olive oil in another.

Place the beans in your food processor,add the garlic slices, lemon juice, cumin and parsley. Process the mixture until smooth. With the food processor running, slowly add the olive oil in a steady stream to the bean mixture in the processor.  Add the salt,pepper and red pepper flakes, process once more to mix.

Refrigerate the hummus until cold, serve with crackers, tortilla chips or cut vegetables.

Sumber : https://bunnyswarmoven.net/white-bean-garlic-hummus/
Sumber : https://www.joyfulhealthyeats.com/roasted-garlic-white-bean-hummus/