A couple of weeks ago I decided to experiment with some new buttercream flavours. I thought it would be fun to create some along a Christmas theme and as it turned out I found not one, not two, but five new flavours. So this week is now officially Festive Buttercream Week 🙂 A week of different flavours, perfect for adding a festive twist to your cakes.

Orange Milk Chocolate Cupcakes
Who would have ever thought that the flavors of orange and chocolate would be such a delight to the taste buds. The first time I ever had the pleasure of eating them together was when I bought a chocolate orange ball. It was in the shape of an orange , but made of chocolate. You could even break it into segments like an orange.  One taste and I was hooked.
Orange Milk Chocolate Cupcakes …milk chocolate on the inside and on top just because I love milk chocolate.  The addition of orange zest and juice gives you a subtle flavor of orange that marries so well with the creaminess of  milk chocolate.
As you start mixing the recipe together you're going to notice that this is a very thick batter, it almost has the appearance of a cookie dough instead of a cupcake batter. Fill your cupcake liners 3/4 full, sprinkle with chips and bake.
These cupcakes are perfect all by themselves, but if you want to kick them up a notch, serve them warm with ice cream. Orange Milk Chocolate Cupcakes, Enjoy!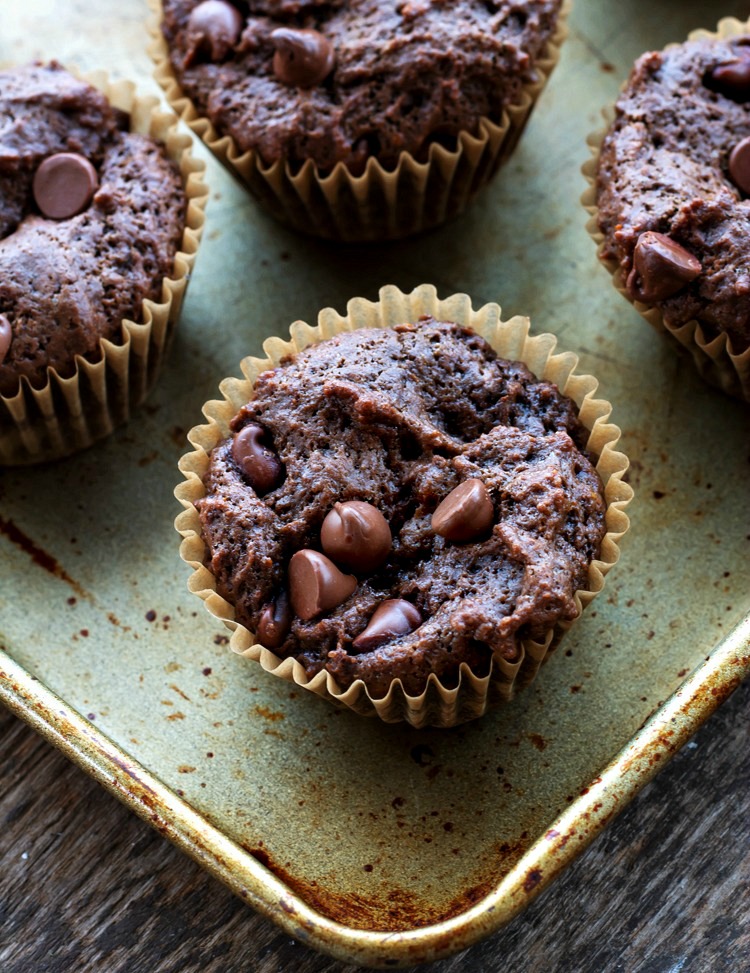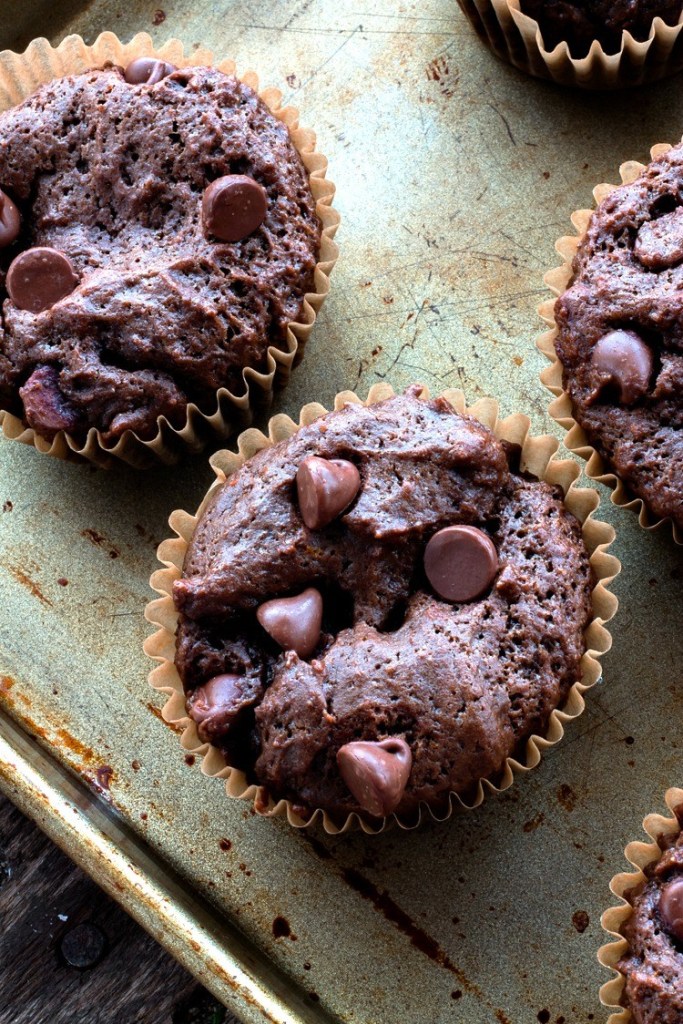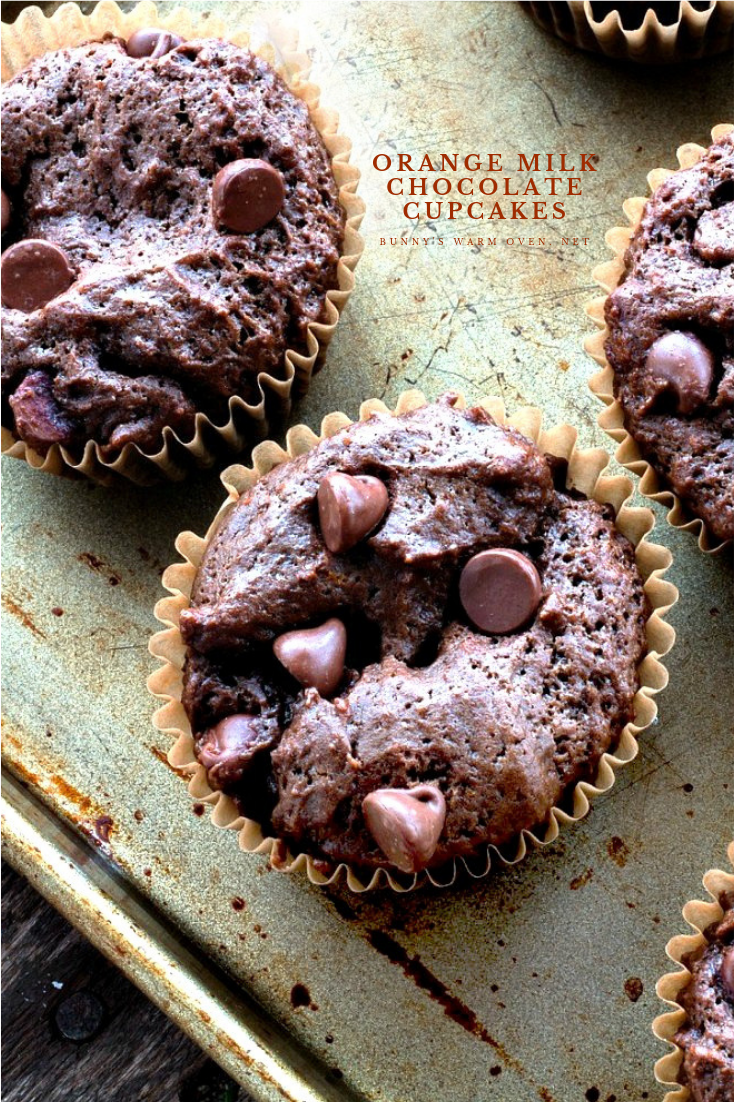 Ingredients
1 1/2 cups flour
1/2 cup sugar
1/4 cup cocoa
1 Teaspoon baking soda
1/4 Teaspoon salt
1/2 cup mayonnaise
1 Teaspoon orange zest
1 Teaspoon vanilla extract
1/2 cup orange juice
1/2 cup milk chocolate chips more for sprinkling on top of batter
Instructions
Preheat oven to 350 degrees. 12 cup muffin tin with cupcake liners.

Using a large bowl mix the flour, sugar,cocoa,baking soda and salt together, set aside. In a medium bowl combine the mayonnaise, orange zest and vanilla, stir to combine. Slowly add the orange juice while whisking until thoroughly blended. Add to the flour mixture, mix until just combined. Batter will be thick. Stir in milk chocolate chips.

Fill the liners about 3/4 full with batter, sprinkle 3 or 4 milk chocolate chips on top of the batter for each cup cake. Bake at 350 degrees for 18 – 23 minutes or until a toothpick comes out clean. Cool 10 minutes before removing from tin.

Sumber : https://bunnyswarmoven.net/orange-milk-chocolate-cupcakes/
Sumber : https://charlotteslivelykitchen.com/chocolate-orange-cupcakes-with-chocolate-orange-buttercream/