Mustard Sauce Recipe
I am one of those people that loves sauces and dips. In a restaurant I need to order extra (and then extra again) of whatever sauce or dip comes with my order since I like a little food with my sauce.
Mustard is one of my favorite ingredients because it's so versatile and I love the tangy taste. It can be used to make simple glazes, marinades, dressings, or dipping sauces that are perfect for quick and easy weeknight dinners or your next summer gathering.
Below are five of my favorite mustard-based sauces, dips, marinades, and vinaigrettes. Each is as simple as combining a few ingredients and whisking until smooth and they literally take 30 seconds to whip up. My kind of recipes.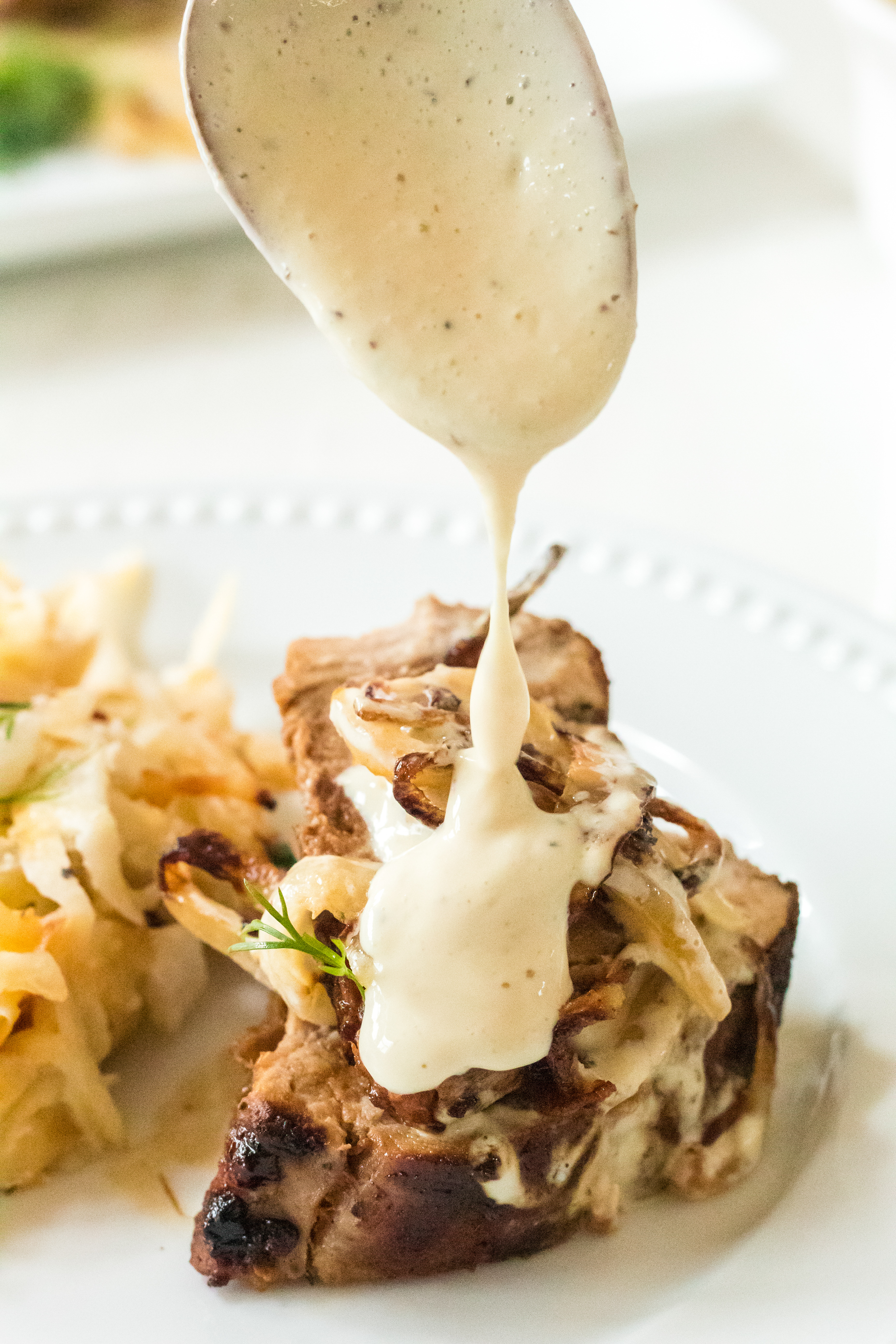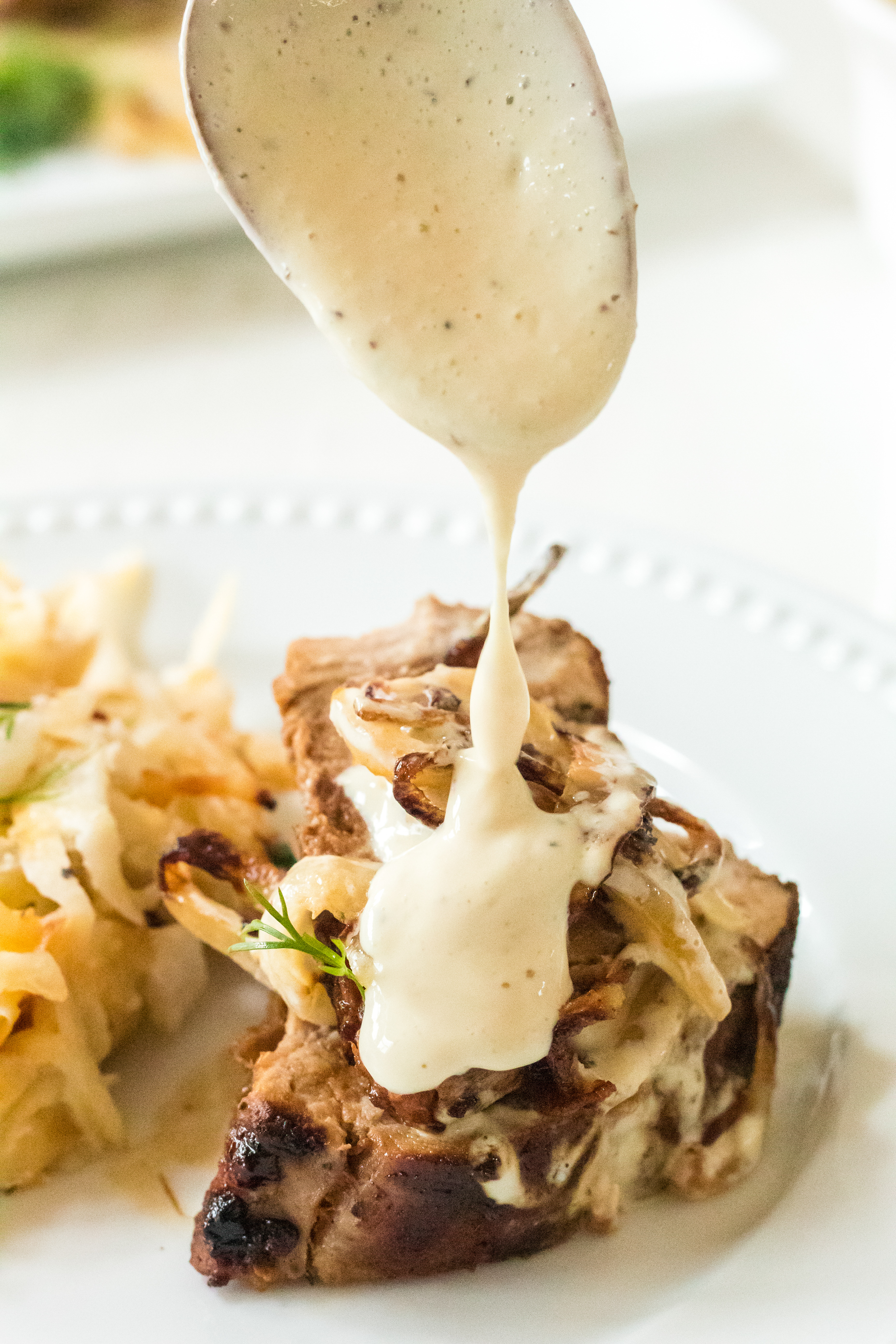 Kicking a weeknight meal up to FANTASTIC is as easy as making this delicious Mustard Sauce Recipe.  I started dinner not really knowing what I was going to do with pork chops and ended up being inspired by the fact that I was making this fantastic sauce.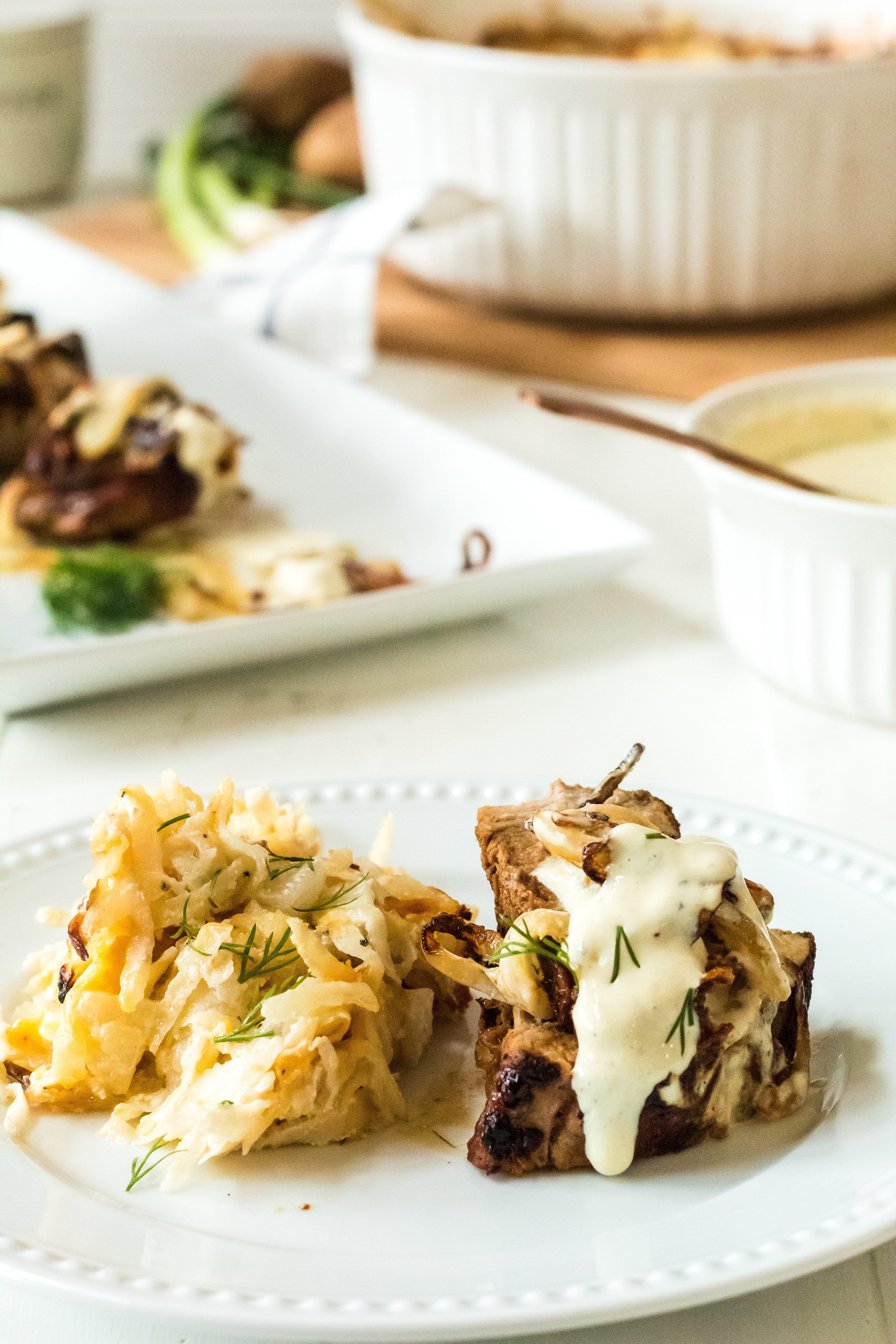 This delicious Mustard Sauce Recipe is very, very versatile in that it can be used to dress up not only pork but chicken, seafood and beef as well.  Bake, broil or grill the meat of your choice and drizzle Mustard Sauce over the top to create a delicious layer of flavor to your entree.

Mustard Sauce Ingredients:
1/4 cup chicken broth
1/4 cup sour cream
2 Teaspoons Dijon Mustard
2 Teaspoons Stone Ground Mustard
1/2 Teaspoon cornstarch
Salt and Pepper to taste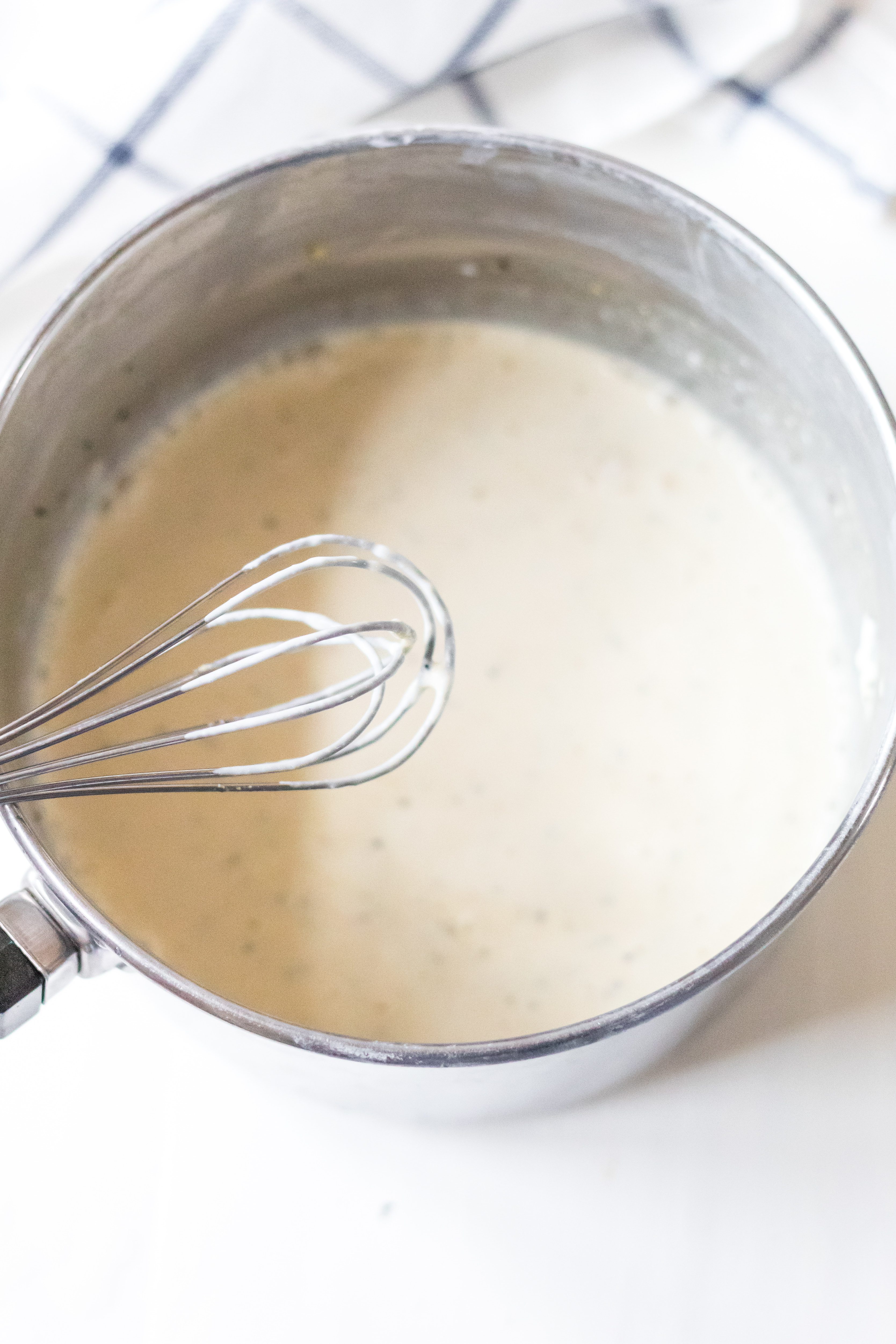 Place the chicken stock, sour cream, both mustards and cornstarch in a small bowl. Whisk the ingredients together until they are smooth. Place the sauce in a small saucepan and simmer over low to medium heat until it thickens, about 3 minutes. Season the sauce with salt and pepper to your taste and serve over the cooked meat/seafood entree of your choice.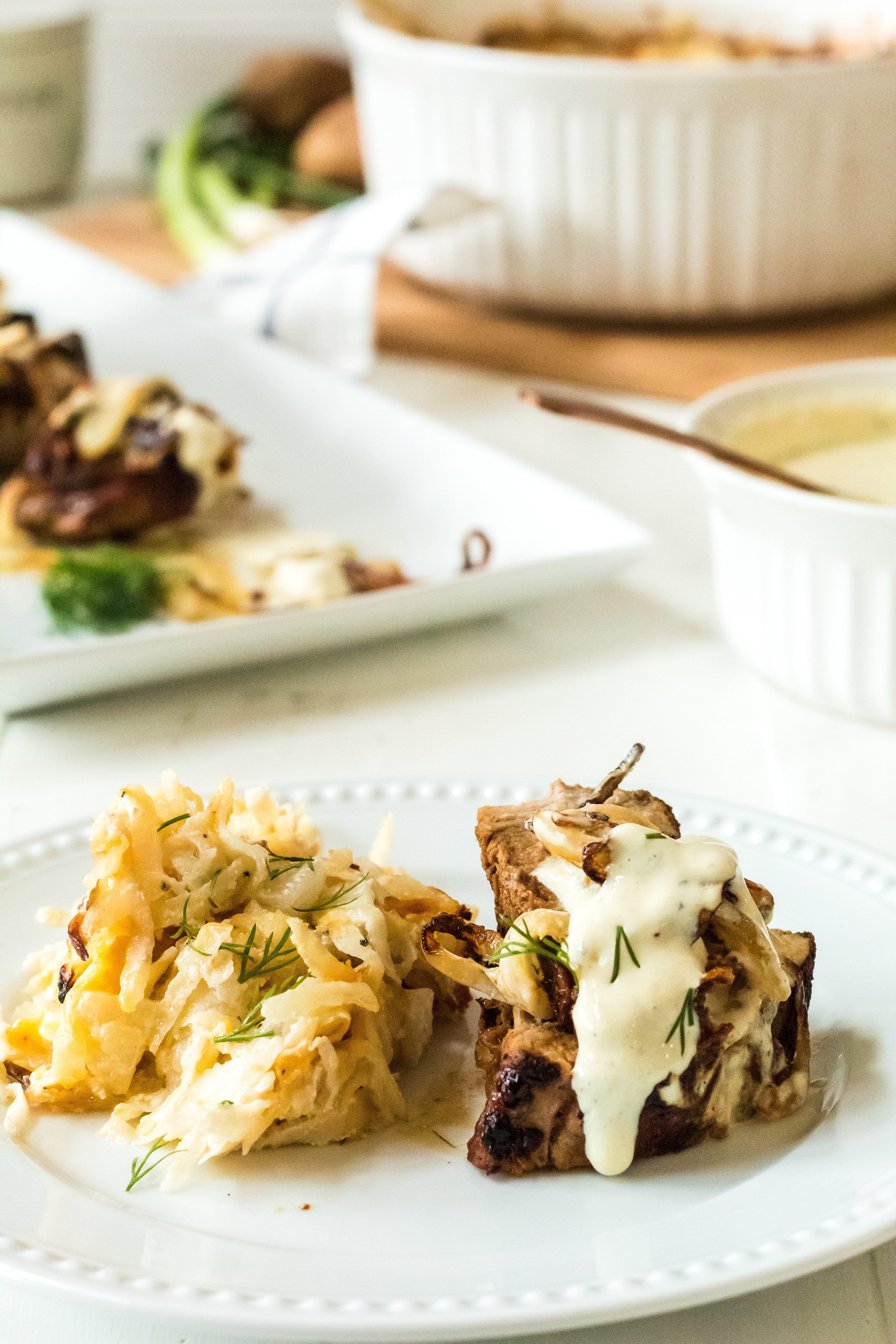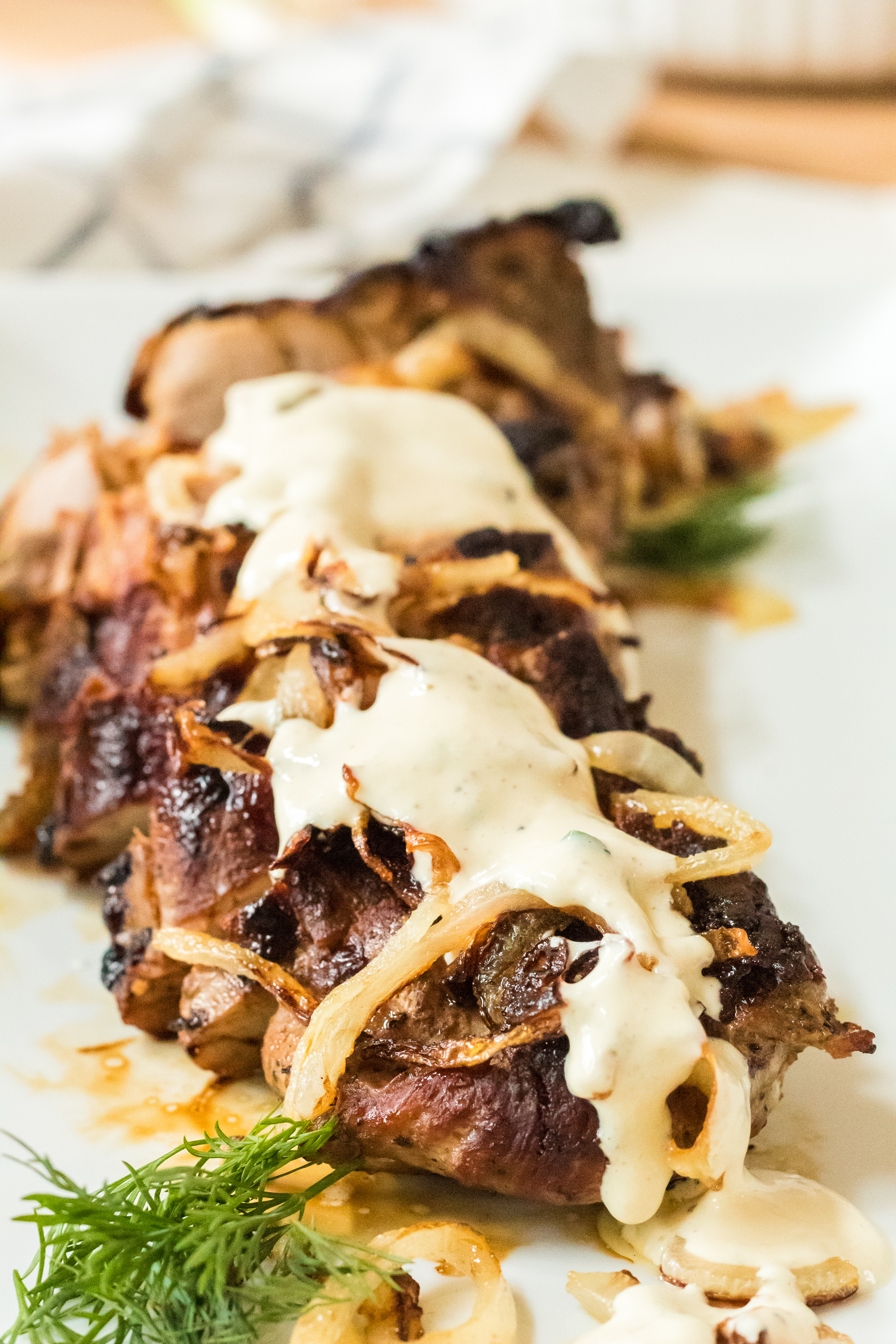 The Mustard Sauce Recipe inspired me to add another layer of deliciousness to the chops by sautéing onions and mushrooms together to serve on top of the sauce and pork chops. This simple, easy and amazing Monday night dinner made my husband Paul feel like he was on a Friday night date! Enjoy!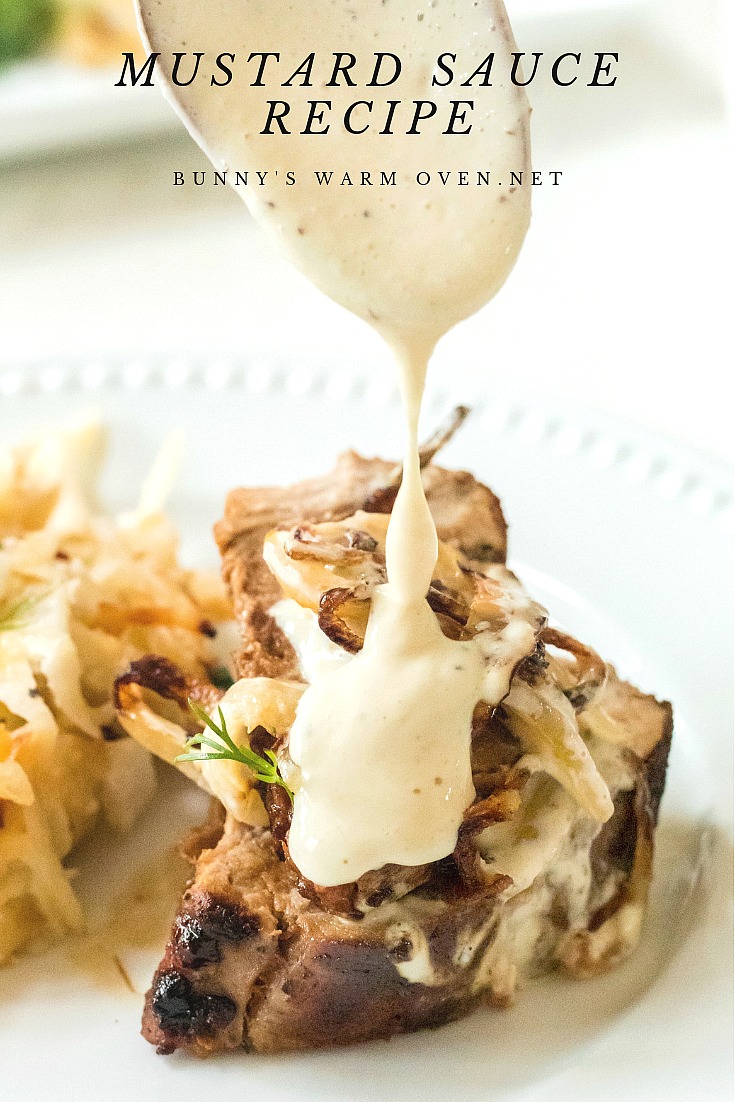 Ingredients
1/4 cup chicken broth
1/4 cup sour cream
2 Teaspoons Dijon Mustard
2 Teaspoons Stone Ground Mustard
1/2 Teaspoon cornstarch
salt and pepper
Instructions
In a small bowl add the chicken stock, sour cream , both mustards and cornstarch, whisk until the mixture is smooth. Place the sauce mix in a small saucepan, simmer over low to medium heat until thickened, about 3 minutes. Season with salt and pepper to taste. Pour over cooked pork chops.

Sumber : https://bunnyswarmoven.net/mustard-sauce-recipe/
Sumber : https://www.averiecooks.com/5-easy-mustard-sauces-dips-and-marinades/