Hazelnut Coffee Cooler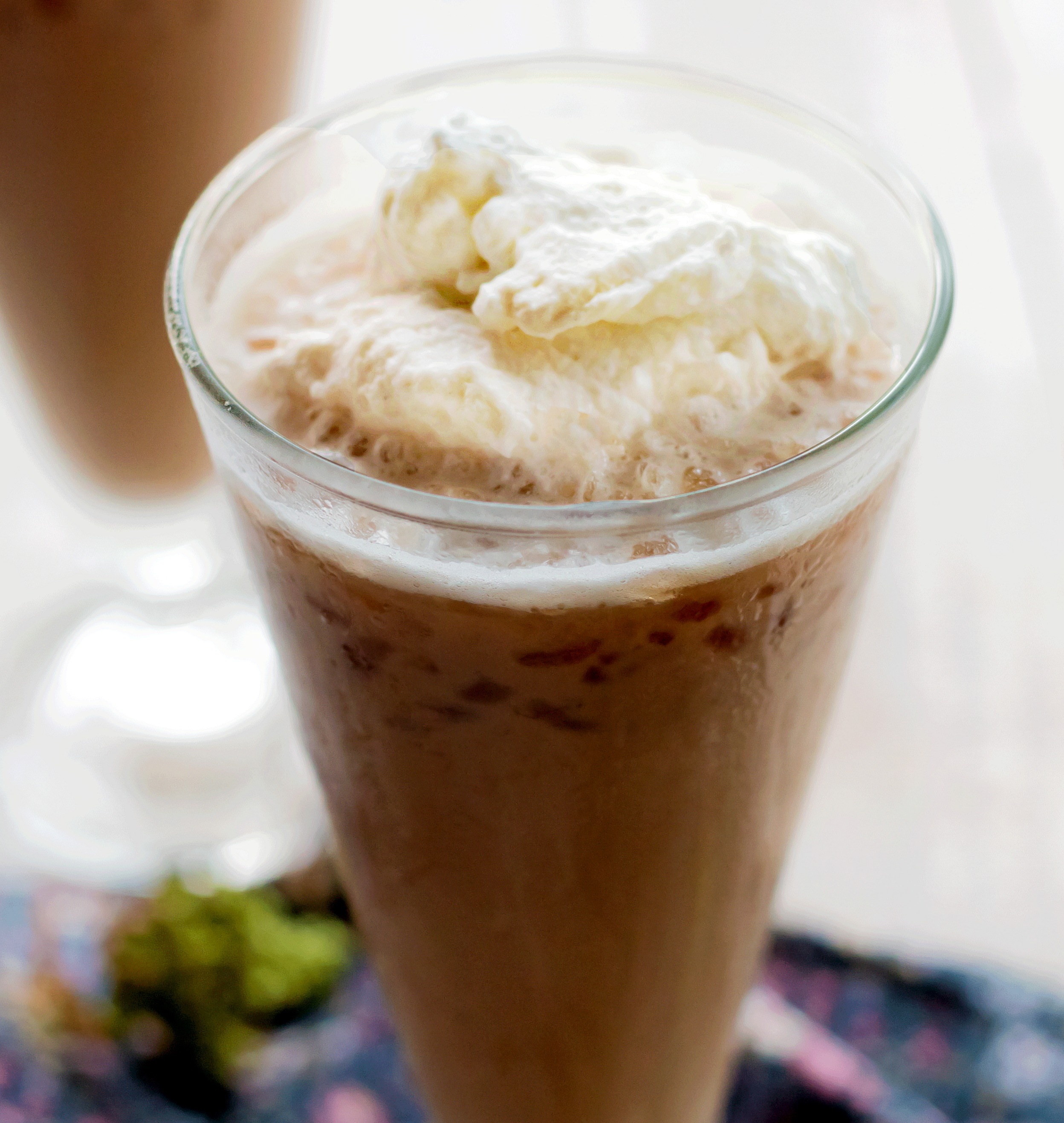 This is so easy to make and luscious it's downright criminal.  It's dessert in a glass and you can make it with the coffee creamer flavor of your choice. How's that for versatility, I love recipes with flavor options. This drink also has the option of making it with brewed regular or decaf coffee. Decaf is my coffee of choice, I learned years ago caffeine and I don't play well together.
The recipe uses regular ice cubes, I decided to freeze brewed coffee in ice cube trays to use instead of using ice cubes made with water to maximize the coffee flavor.  The hazelnut coffee creamer and the whipped cream garnish smooth this drink to dessert like lusciousness. Perfect for enjoying after dinner with friends or a "just because" drink to enjoy curled up with a book.  Hazelnut Coffee Cooler… with it's easy recipe and easy flavor options this will quickly become your favorite luscious little treat, Enjoy!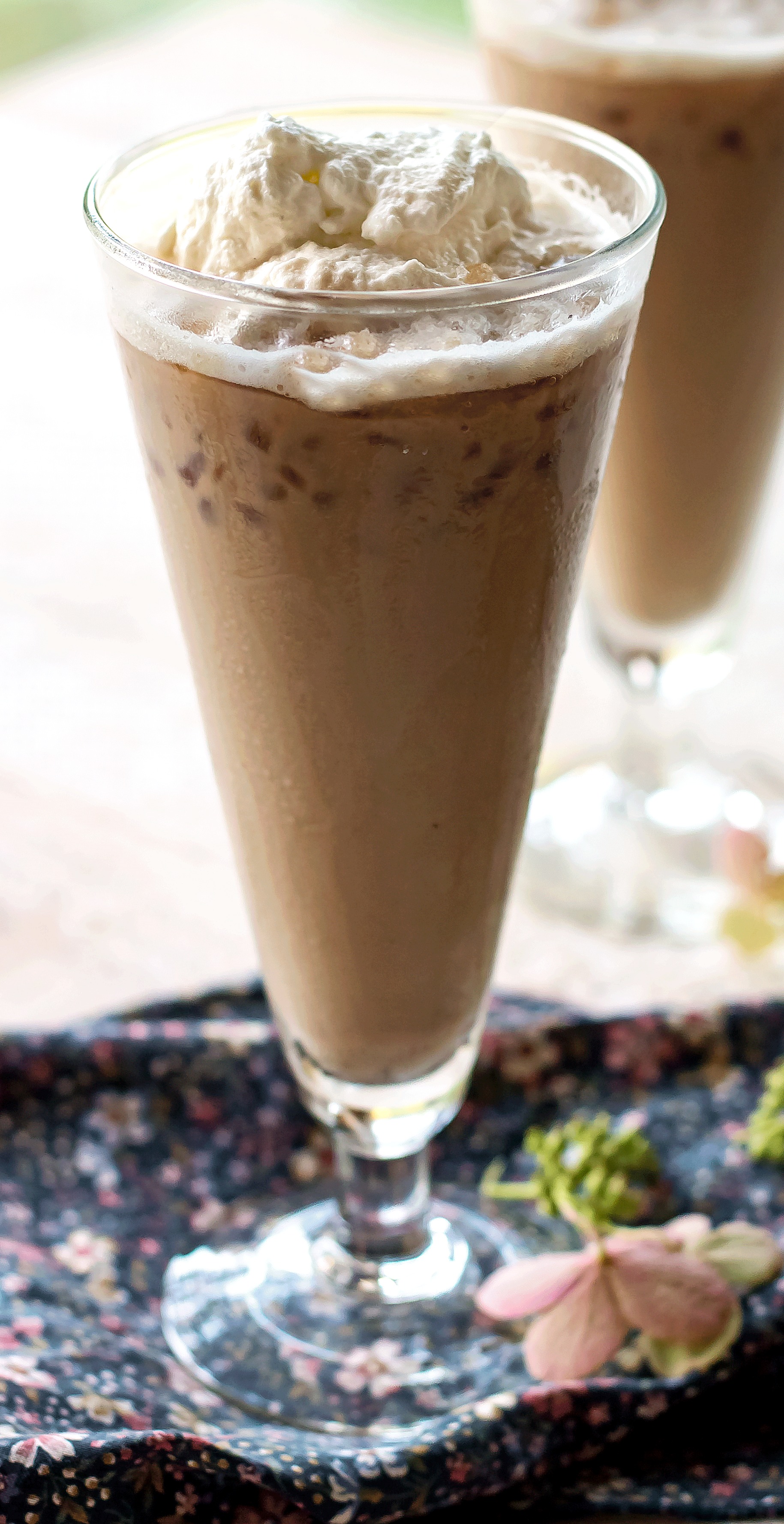 Ingredients
1/4 cup Hazelnut coffee creamer or the flavor of your choice
2 cups coffee ice cubes or ice cubes made with water
3/4 cup brewed regular or decaf coffee,cooled
whipped cream for garnish
Instructions
Coffee ice cubes – brew coffee and let it cooler.  Place the coffee in ice cube trays and freeze.Place the coffee ice cubes, brewed coffee and the hazelnut coffee creamer in a blender or food processor.  Process until smooth. If you'd like the mixture to have small pieces of ice remaining, process until you have the desired consistency. Place in a glass, garnish with whipped cream.Any flavored coffee creamer can be substituted for the Hazelnut flavor.
Sumber :  https://bunnyswarmoven.net/hazelnut-coffee-cooler/